Exceptional acceptance rate of over 90%

Proactive passive candidate sourcing

Deep industry knowledge within our niche

Longevity in a fluctuating market
Cultural, organizational & functional fit analysis

Validated psychometric assessments

Customized search models to meet specific hiring needs

W/DBE certified, ready to meet teaming goals
Redmond Consulting, Inc. is an independent executive search firm operating within North America's engineering and planning markets, encompassing consulting, support, and public sector organizations. Our focus is on the airport, surface, rail, transit, and port transportation infrastructure verticals. This intentional niche, along with over 16 years of experience and a first-hand knowledge of the marketplace makes us an invaluable asset in selecting the finest mix of talent for your organization.
Our recruitment and placement efforts extend across a broad range of roles and positions, including executive management, business development, and project management, as well as technology professionals who operate within the transportation consulting sphere.
At Redmond, we know how the right individual in the right position can propel your competitive advantage. By focusing specifically on the transportation infrastructure markets, we take the time to nurture our understanding of the dynamic business landscape in which you operate. It's not only our job to comprehend your business, but also to possess deep perspectives about your customers and your competitors. All of these contexts, consisting of multiple "big picture" variables, are critical elements to consider when searching for the best complementary match.
On an organizational level, we also consider the framework of your operations. A new hire, whether in management, operations or sales, is only one part of the whole. This particular person must fit the organization, business line, office, team and clientele all at the same time. An improper fit on any of these levels can translate into a short tenure, which is never the goal of any critical hiring decision.
We've taken the time to get to know the professionals who populate your industry, so we can reach deeply into our network to provide carefully screened candidates who are assessed with an eye on your functional, organizational, and cultural needs. While you may find that a 'technical' fit pulled from a stack of resumes can get the job done, a 'cultural' fit discovered through our unique combination of the art and science of professional search produces a valuable & enduring partnership.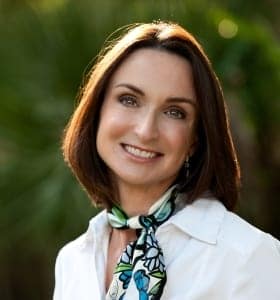 "Every day I have two customer populations that I look forward to serving: Companies who hire me in the search capacity and individual professionals who populate my market space."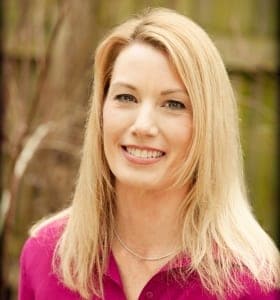 "My goal is to launch lasting partnerships by making new connections and strengthening existing ones. I want every person I encounter to feel listened to and understood."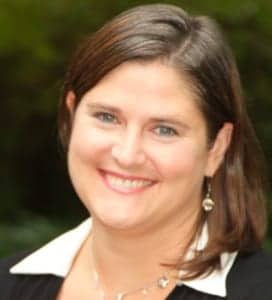 "The best way to break through and build lasting connections with decision makers is to 'make them come to you.' I'm here to help you craft a narrative which helps ensure that they will."